So two entries back, I mentioned that I had misplaced my iPod. Both Olly and me had looked everywhere - all the pockets, everywhere in the house and in the car. No iPod. Thinking my iPod was lost, I mentioned to my brother that maybe he and my parents could throw some money together so I can get myself a new one.
This morning, I open the car and there, in the middle of the front seat, is the iPod.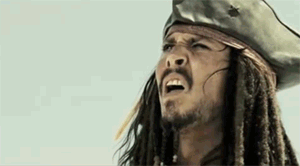 What the fuck. Srsly. How the hell did it get there??? WE SEARCHED THE CAR. It wasn't there on Saturday, when the car was last used. Olly was driving, so the explanation of "maybe it was in your back pocket and fell out" does not work, because he didn't have it. Not in his pockets, not in his jacket which we searched.
IT WAS RIGHT SMACK IN THE MIDDLE OF THE FRONT SEAT THERE IS NO WAY WE COULD HAVE MISSED IT IF IT HAD BEEN THERE BEFORE.
Tell me this isn't creepy. Even Olly says it is.
...I still want a new iPod, tho.