...or, here's the biggest reason we just HAD to move.
Everyone on that street is stuck in the 50s. No, seriously.
Today, we did the inspection and handing over of the old place. And let me explain to you a thing, dear journal.
First thing: everything your landlords say when you move in will be forgottten when you move out. Including "oh, those tiles on the window sill are really old, if you want to you can replace them with whatever you like". NOPE. And yeah, OF COURSE the tiles didn't just drop off becaue they were simply glued onto a bit of polished wood, which is shoddy work if I ever saw it. NOPE. "My mother did that herself, and she always does good work. All the other tiles are still there". Well that's because they're on top of the windowsill and gravity does not work on them.
The dampness in the bathroom is TOTALLY NOT because the shutter casing is leaking. NOPE. It's because we didn't open the window after taking a shower! Also, yeah, no way the silicone in the shower has to be replaced after a few years. It's so shit because we didn't open the window!
But the worst thing came when the whole thing was basically over and we were standing in the kitchen. Apparently, they were unhappy with our cleaning job. Here's a quote for you, said to my husband: "After all, you have a wife!". Oh, and: "I only saw him (hubby) doing work in the evenings for the last two months. Something has gone really wrong, I'd say."
Oh and then I got bitched at because I smiled. No, wait "grinned". Tell you what, lady. For one, I was trying to be polite (but apparently, I should have been ashamed of myself because a woman is defined by her cleaning!). And second, you would NOT have liked the face I made seconds before that.
It looked kind of like a cross between these: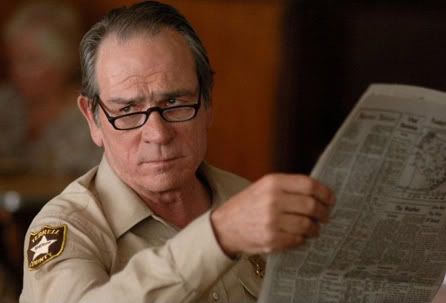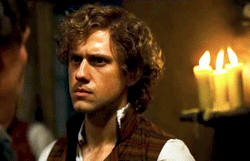 Because really. Really?
I've been living there for like 6 years and they NEVER NOTICED that I actually have a full-time job? Where the fuck did they think I went every morning? The fucking hairdressers? Or maybe they did notice but think that a woman should have a full-time job AND to all the housework. Because we don't need things like rest or time for our hobbies. Oh and they didn't notice that I WASN'T EVEN IN TOWN for two months.
I mean seriously. This is the 21st century. There's been this thing called "feminism" and "social equality" which led to women joining the workforce and couples sharing the housework and stuff like that. But I have this feeling that this great invention totally passed our landlady and her daughter by.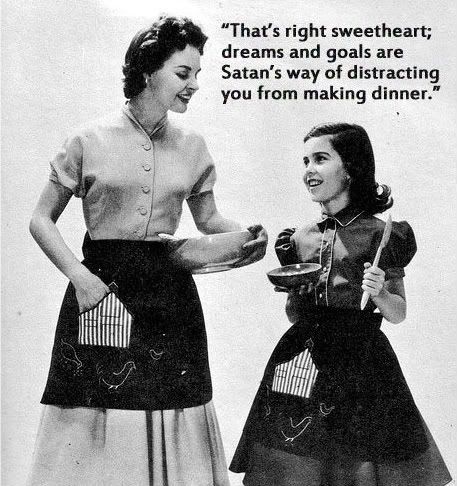 I'm just.. a weird mix between flabberghasted, angry and amused.
GOD I AM SO GLAD THAT WE ARE OUT OF THERE AND LIVING IN A NEIGHBORHOOD THAT HAS ACTUALLY ARRIVED IN THE 21st CENTURY.